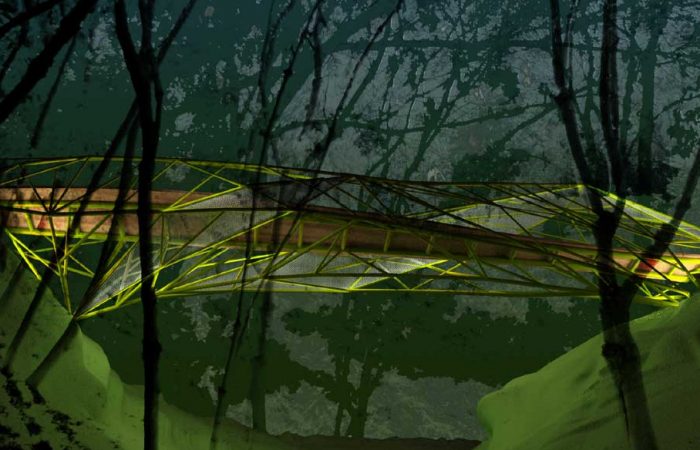 MADWORKSHOP | USC School of Architecture
2014
The Martin's funding allowed for a group of students, under the mentorship of R. Scott Mitchell, to form a studio class and answer this real-world client request. Students eagerly began work on a design proposal that explored different methods to achieve the desired result. The final design used a layered branching strategy, adopted from site-specific trees.
+
January 18, 2015

Shihyung "Bobby" Kim
MADWORKSHOP Fellow, 2014
Kim's smart table lamp combines the best of today's technology while maintaining a simple "human-friendly" design. Kim sought to fulfill some basic objectives, like creating a lamp with ease of movement and with multi-functions (like a lamp that goes from reading a book to spotlighting a piece of art). He also wanted to explore the use of indirect lighting as a design treatment. (continued below)
+
January 16, 2015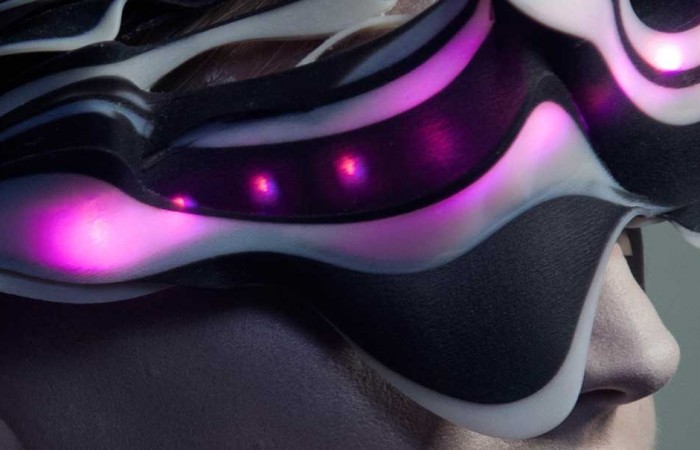 Behnaz Farahi
MADWORKSHOP Fellow, 2016
Farahi's project seeks to explore the emerging field of 3D printing by using the technology as a design tool to build a wearable piece of architectural fashion. Farahi aims to design a wearable fashion item that builds upon the human structure by imagining a piece of small scale 'body architecture.' See two of her featured project below.
+
January 14, 2015