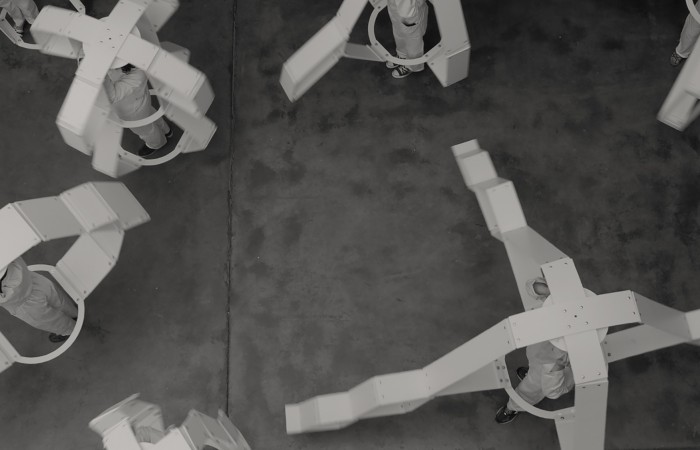 Riccardo Blumer
MADWORKSHOP Fellow, current
MADWORKSHOP x Villa Panza
MADWORKSHOP sponsored architect, researcher, and, professor, Riccardo Blumer on his latest research project that will capture ephemeral light at six Italian chapels and materialize them in 3D printed installations.
+
April 19, 2016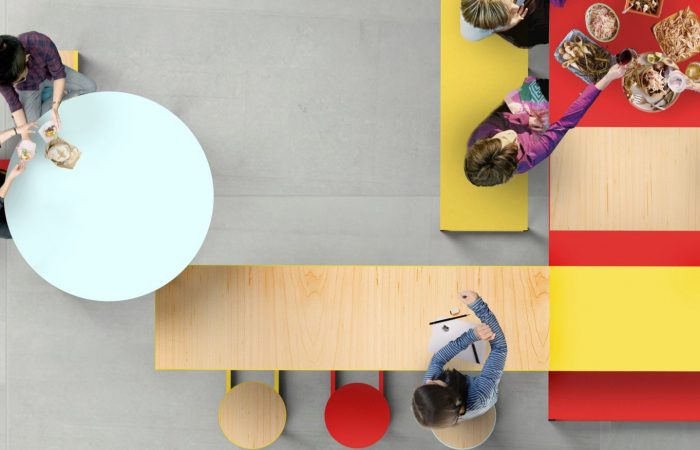 Sonia Lui
MADWORKSHOP Fellow, 2016
MADWORKSHOP | ArtCenter College of Design | The Museum of Contemporary Art, Los Angeles (MOCA)
2016
Sanke, is a new form of communal table that encourages human interaction while dining. Sitting at Sanke, individuals will be linked to each other and feel accompanied even when they dine alone.
+
April 15, 2016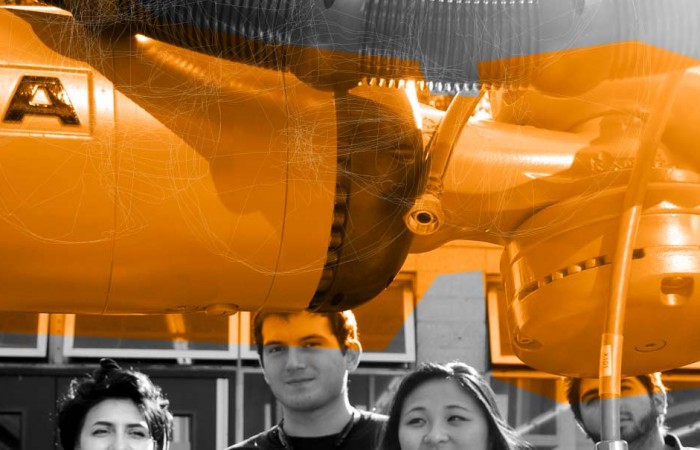 MADWORKSHOP x USC School of Architecture, 2014
Martin Architecture and Design Workshop (MADWORKSHOP) supported robotics research at the USC School of Architecture for the 2014-15 school year. Through a generous sponsorship from MADWORKSHOP, these research seminars will investigate and develop new techniques in architectural fabrication utilizing the school's new six-axis KUKA robotic arms. (continued below)
+
January 16, 2015