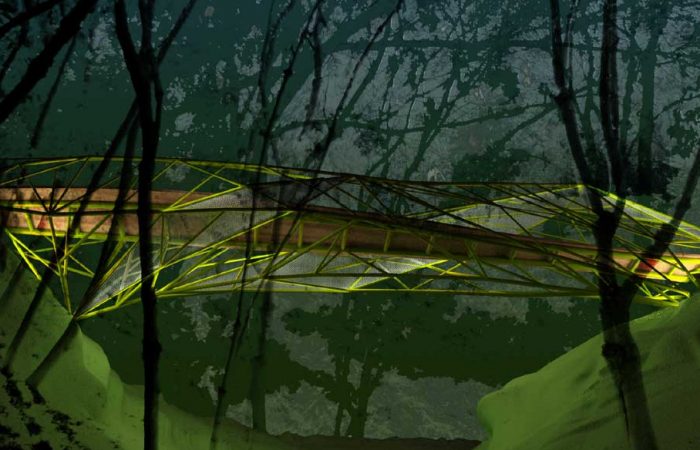 MADWORKSHOP | USC School of Architecture
2014
The Martin's funding allowed for a group of students, under the mentorship of R. Scott Mitchell, to form a studio class and answer this real-world client request. Students eagerly began work on a design proposal that explored different methods to achieve the desired result. The final design used a layered branching strategy, adopted from site-specific trees.
+
January 18, 2015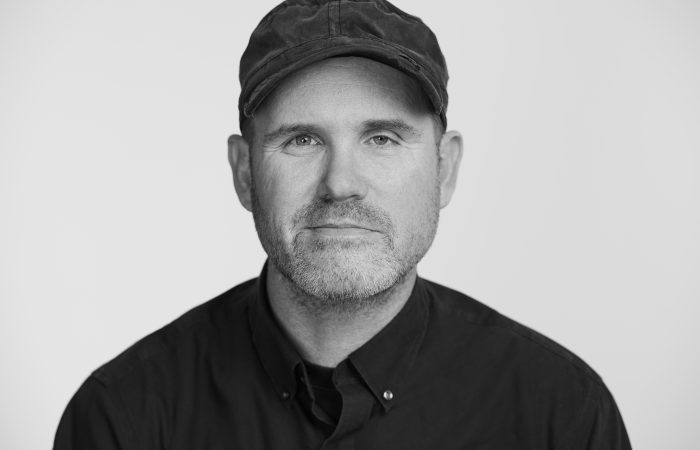 R. Scott Mitchell
Board Member
Lecturer/Educator, Digital Fabricator and Designer
R. Scott Mitchell is owner/principal of Gigante AG, a Los Angeles design-build and fabrication-consulting firm. He has worked for Gehry Partners, Morphosis, Bestor Architecture and Atelier Van Lieshout (Rotterdam). Early in his career, he worked as both a laboratory machinist and engineering fabricator. His work has appeared in Art News, ArtForum, Paper Magazine, and the 826National publication 'Essentially Odd'.
Scott has exhibited at High Desert Test Sites, Vox Populi Gallery, and Socrates Sculpture Park, where he was a Socrates Emerging Artist Fellow in 2006. Since 2007 he has been teaching digital fabrication and design at the USC School of Architecture. He is currently on the advisory board of 826LA, a children's educational non-profit.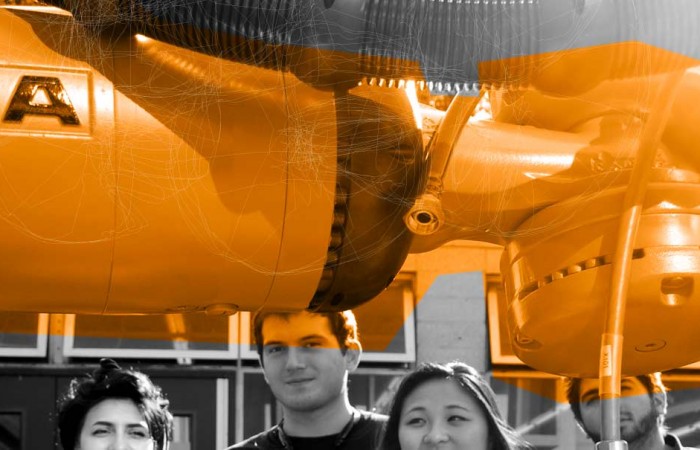 MADWORKSHOP x USC School of Architecture, 2014
Martin Architecture and Design Workshop (MADWORKSHOP) supported robotics research at the USC School of Architecture for the 2014-15 school year. Through a generous sponsorship from MADWORKSHOP, these research seminars will investigate and develop new techniques in architectural fabrication utilizing the school's new six-axis KUKA robotic arms. (continued below)
+
January 16, 2015

Shihyung "Bobby" Kim
MADWORKSHOP Fellow, 2014
Kim's smart table lamp combines the best of today's technology while maintaining a simple "human-friendly" design. Kim sought to fulfill some basic objectives, like creating a lamp with ease of movement and with multi-functions (like a lamp that goes from reading a book to spotlighting a piece of art). He also wanted to explore the use of indirect lighting as a design treatment. (continued below)
+
January 16, 2015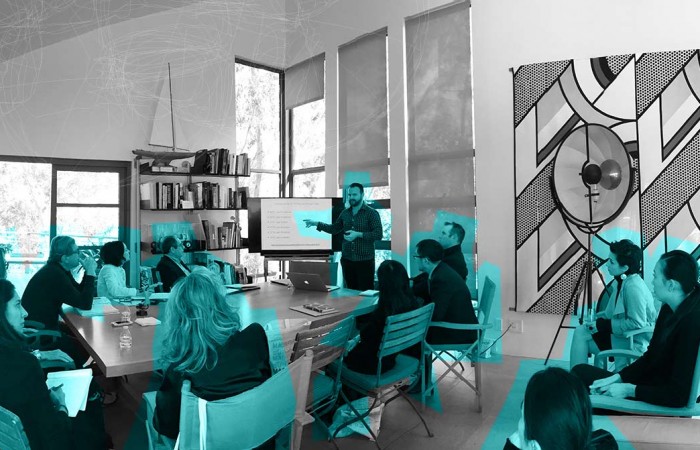 The Inaugural Board Meeting
January 22, 2015
Today marks the inaugural Advisory Board Meeting for the MADWORKSHOP Foundation. All board members were in attendance to officially begin the 2015 calendar year. The agenda consisted of discussing the parameters of the 501c3 regulations, financial reporting, and a review of upcoming projects. The meeting concluded with a detailed discussion on the direction the foundation will take in the first half of 2015. The next full Advisory Board Meeting is set for the summer.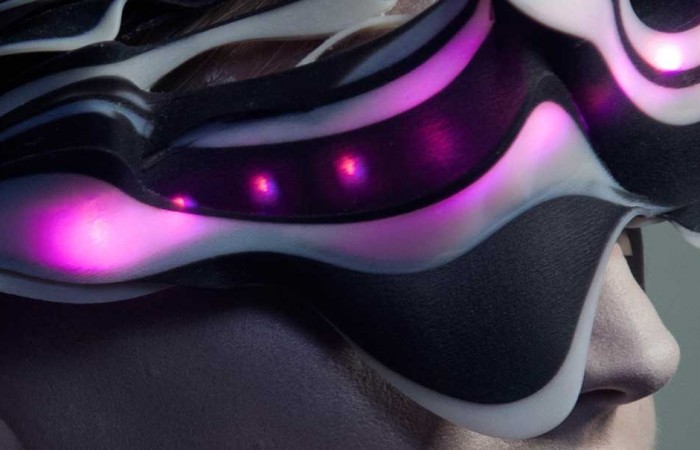 Behnaz Farahi
MADWORKSHOP Fellow, 2016
Farahi's project seeks to explore the emerging field of 3D printing by using the technology as a design tool to build a wearable piece of architectural fashion. Farahi aims to design a wearable fashion item that builds upon the human structure by imagining a piece of small scale 'body architecture.' See two of her featured project below.
+
January 14, 2015