☰ MENU
Fellows
Our Fellows push the vision of MADWORKSHOP forward year by year. Handpicked from the most competitive design programs and burgeoning studios, these remarkable young thinkers bring their ideas from concept to reality during the course of their fellowship.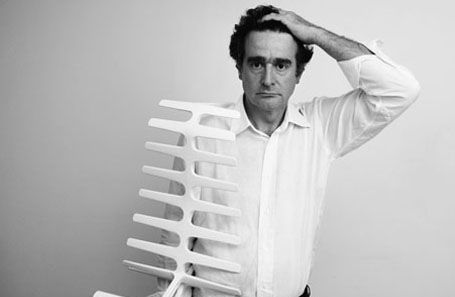 Riccardo Blumer
2017 Fellow
Graduating in 1982 with a degree in architecture from the Milan Polytechnic, Riccardo Blumer began his professional career at the architectural firm of Mario Botta. After five fruitful years with Botta, Blumer went on to found his current personal practice in Varese, Italy. His work spans from residential and industrial projects to industrial design and prolific partnerships with companies such as Alias, Artemide, Desalto, Poliform, Ycami, B&B and Flou. As a public and private interior designer, his projects include work on the Teatro alla Scala in Milan and several exhibition installations for the Triennale di Milano and the Musèe du Président Jacques Chirac. Recipient of the Design Preis Schweiz and the Compasso d'Oro, Blumer has also been added to the Museum of Modern Art's (MoMA) permanent collection. Blumer now devotes his extensive background in architecture and industrial design to research and teaching. He is a professor in architectural and industrial design at the Academy of Architecture in Mendrisio- USI, the IUAV-RSM in S. Marino, NABA in Milan, and the ISAID in Vicenza. Blumer conducts research, lectures, and workshops in methodologies focused on creative design and cognitive training through physical exercises within the "esercizi fisici di architettura e di design".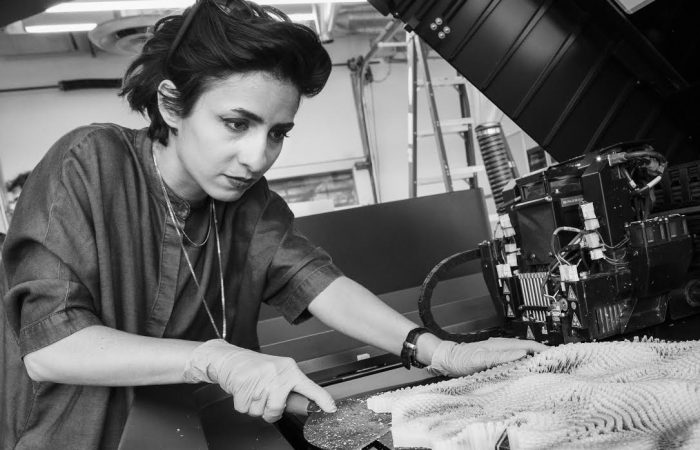 Behnaz Farahi
2016 Fellow
Exploring the potential of interactive environments and their relationship to the human body, Behnaz Farahi is interested in the implementation of emerging technologies in contemporary art/architecture practice. Her goal is to enhance the relationship between human beings and the built environment by implementing design/motion principles inspired by natural systems. Application areas include architecture, fashion and interaction design. She also specializes in additive manufacturing and robotic technologies.
Her work has been exhibited internationally and has been featured in several magazines and online websites including WIRED, BBC, CNN,The Guardian, Motherboard, Dezeen, Frame Magazine, The Creators Project and many more. Behnaz Farahi has won several awards and is the recipient of the Madworkshop Grant and the Rock Hudson Fellowship.
Farahi has worked with leading firms such as Autodesk, Fuksas Studio, and 3DSystems / will-i-am. She has also collaborated with ProfessorBehrokh Khoshnevis on two NASA funded research projects developing a robotic fabrication technology to 3D print structures on the Moon and Mars.
Most recently, she is an Artist in Residence at Autodesk Pier 9. Currently she is an Annenberg Fellow and PhD candidate in Interdisciplinary Media Arts and Practice at the USC School of Cinematic Arts. She has a Bachelor's and two Masters degrees in Architecture.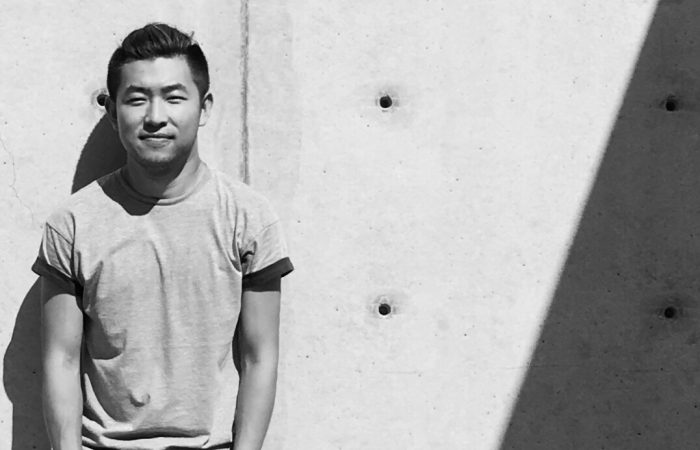 Daqian Cao
2016 Fellow
Daqian Cao is a designer who recently graduated from University of Southern California with a Bachelors of Architecture. He is originally from China and is now based in Los Angeles. His Hyper Chair is a project from the furniture design class taught by Scott Mitchell and John Uniack at USC School of Architecture. The Hyper Chair project won a fellowship and was sponsored by the Foundation to be further developed in its design and fabrication.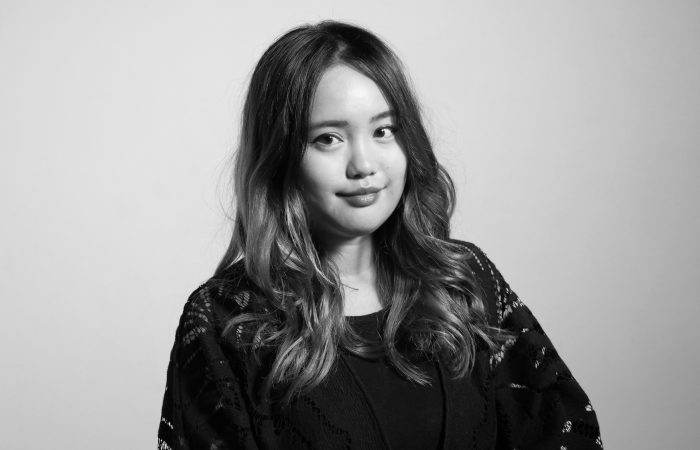 Sonia Lui
2016 Fellow
Sonia Lui is a student at ArtCenter College of Design, pursuing her Bachelor of Science in Product Design. She is originally from Hong Kong and based in Los Angeles. She began working with MADWORKSHOP when she won a fellowship for a class sponsored by the Foundation and realized her design, Sanke, a multi-leveled communal seating system that encourages human interaction. The permanent installation was unveiled at the plaza at The Museum of Contemporary Art in Los Angeles in collaboration with the ArtCenter College of Design. Sonia is currently working simultaneously as a brand and product development consultant for Natural Link, a start-up lifestyle brand in Hong Kong; and as an R&D and Marketing intern at Herman Miller, also in Hong Kong.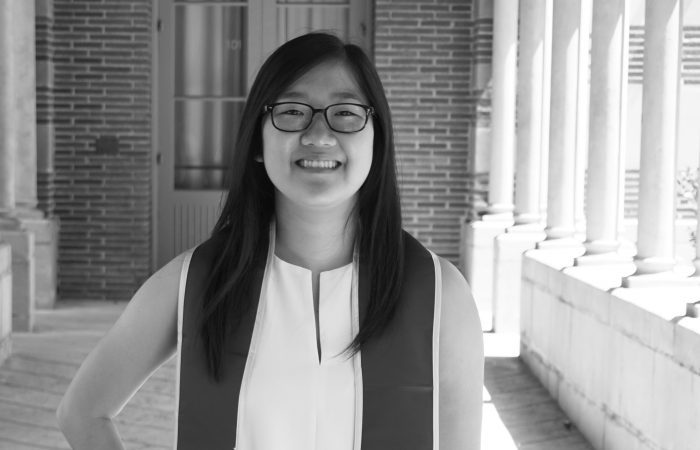 Joy Han
2016 Fellow
Joy Han recently graduated from the University of Southern California with a Bachelors of Architecture. Joy was born and raised in Texas and is currently based in Los Angeles. The CAD chair was a project that was designed during her fifth year at USC through the furniture design class taught by Scott Mitchell. The CAD chair was one of the two final projects chosen and sponsored by the MADWORKSHOP foundation to be further designed for commercial production.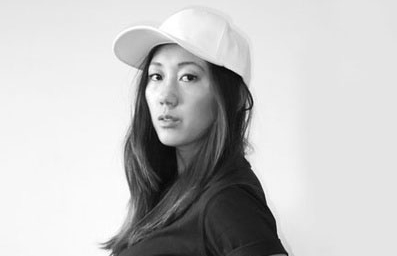 Diana Yan
2016 Fellow
Diana is a designer, fabricator, and programmer from Los Angeles. She began working with MADWORKSHOP as an undergraduate student at the Arroyo Bridge Studio at the University of Southern California Architecture School, a project sponsored by the Foundation. She joined the MADWORKSHOP team full time after graduating with a Bachelors of Architecture where she performed several construction activities involving concrete, wood and glass detailing; designed and constructed a small folly; and worked on the SIX Chair. She also helped edit and design Joy Ride, which documents MADWORKSHOP Founder David C. Martin's journey to Mexico's ancient and colonial sites. She is currently pursuing her Masters of Design Studies in Technology at the Harvard Graduate School of Design with a focus on exploring the implementations and implications of interactive digital fabrication methods.