☰ MENU
Our Team
Our multi-disciplinary team applies their expertise from a range of complimentary fields in the arts and architecture to further the goals and scope of MADWORKSHOP. With decades of collective experience, our team shares an insatiable commitment to the design process, from conception to fabrication, and beyond.
Our Advisory Board plays a crucial role in shaping the trajectory of MADWORKSHOP. Comprised of pioneers and luminaries from the fields of publishing, product design, robotics, and more, our board members keep the foundation focused in its objectives and offer invaluable insight to our Fellows and Staff.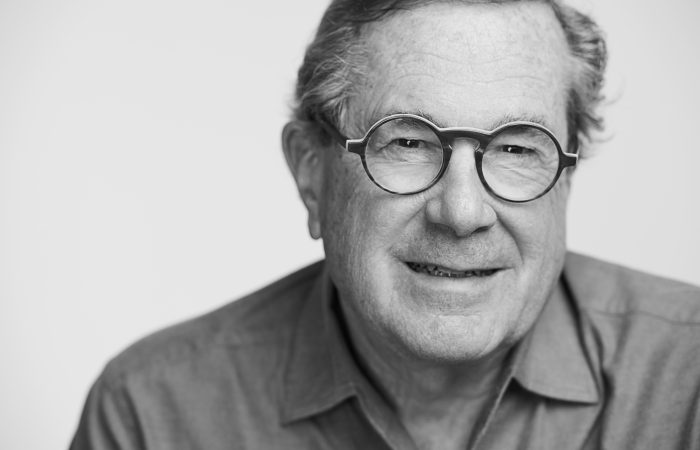 David C. Martin
Co-founder
David C. Martin, FAIA, a third-generation architect, continues his family's legacy of major involvement in the architectural planning and civic life of Southern California. Martin received his Bachelors of Architecture from the University of Southern California (USC) and his Masters of Architecture from Colombia University. Upon completion of his formal studies, Martin spent four months on a Traveling Fellowship researching the great urban spaces of the world.
David was Design Principal for AC Martin Partners, a 110-year old architecture firm founded by his grandfather and noted for its historic and contemporary landmark projects. During his tenure with AC Martin, David transformed neighborhoods, academic institutions, and cities. Martin's final project was the 80-story high-rise hotel and office complex in the heart of Downtown –the new Wilshire Grand Tower.
Martin is a member of the Dean's Advisory Council at USC, a past President of the Southern California Chapter of the AIA, and a former Board Member of the AIA California Council. He is currently on the Boards of the Los Angeles Conservancy, USC School of Architecture and the Art Center: College of Design in Pasadena. Martin is an award-winning designer that has been recognized for his innovative, inspirational, and cutting-edge projects. David, along with his business partner and cousin Christopher C. Martin, FAIA, have received the American Institute of Architecture (AIA), Los Angeles Chapter's Gold Medal of Honor, for their major contribution to the built environment in the City of Los Angeles.
David is an avid watercolorist and his works have been exhibited throughout the U.S., including "On Site: Travel Sketches by Architects" at Hunter College, "line.dot – Drawing the Design Process at the Martin Design Studio" at UCLA, and "Form Follows Software: A Revolution in the Architectural Process" at USC, University of Arizona, and Cal Poly San Luis Obispo.
Currently, David along with his wife, Mary Klaus Martin, have established MADWORKSHOP, a foundation that endows innovative designers with the opportunity to freely explore their ideas from inspiration to reality.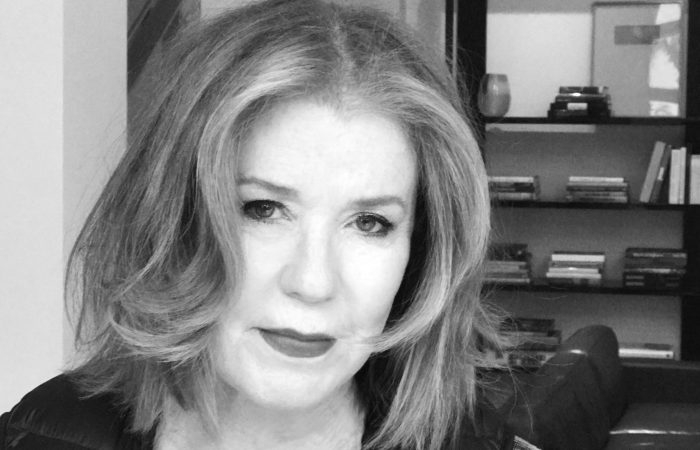 Mary Martin
Co-founder
Mary Klaus Martin was appointed by Mayor Richard Riordan to the Cultural Heritage Commission for the City of Los Angeles in 2000; she served seven years and three mayors, half of those as president. In 2008, The American Institute of Architects presented her with the "Good Government Award" honoring her commitment to preserve and protect the city's cultural and historic landmarks. Under her Commission's watch, the city's Historic Core underwent a major revitalization.
She attended school in Switzerland and earned her Bachelor and Masters in Education and French at the University of Southern California. A two-time All-American triathlete, Mary qualified for TEAM USA, representing the United States and placed third at the Inaugural World Champion Triathlon in Avignon, France.
After serving as a Docent for the Los Angeles County Museum of Art (LACMA), she became a Charter Founder for the Museum of Contemporary Art (MOCA) where she recently (2015) was elected as trustee to its board. She works in support of the Music Center, The Colleagues, the LA Public Library and the Kennedy Center's National Committee for the Performing Arts.
Mary founded the Los Angeles apparel company Mary Martin for Rainbow of California and was named "Outstanding Woman of the Year." She is owner of an international aerospace company based in California. Mary along with her husband, have established MADWORKSHOP, a foundation that endows the next generation of inventors with the opportunity to freely explore their ideas from inspiration to reality.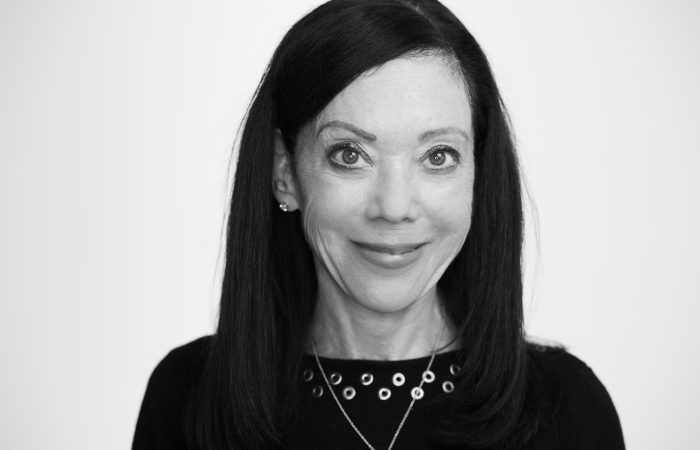 Edie Cohen
Deputy Editor at Interior Design Magazine
Board Member
Style-maker and Author
Edie Cohen joined the staff of Interior Design Magazine as an associate editor, was later named senior editor, and was most recently promoted to deputy editor. In 1994, she relocated to Los Angeles to establish the magazine's first West Coast editorial office. Cohen is an industry leader who is frequently asked to be a guest speaker and a judge for design competitions here and abroad. She is the author of the book 'West Coast Rooms' and the co-author, along with Sherman Emery, of 'Dining By Design'.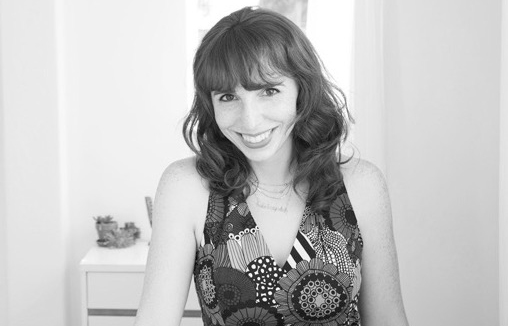 Sofia Borges
Director
Sofia Borges is a practicing writer, architect, designer, curator, and trend consultant. She is a faculty member at the USC School of Architecture, a regular contributor to Mark Magazine, and a contributing curator at viction:ary.
Sofia has an extensive background in architecture, urbanism, and the arts. She studied photography at the California Institute of the Arts and completed her Bachelors in Urban Studies at the New School University. Informed by her diverse upbringing that extended from LA to Latin America and beyond, Sofia relocated to Berlin after completing her Master of Architecture degree at UCLA. During her time in Europe, she founded the interdisciplinary design practice Affect Studio and became the architecture editor at Gestalten. Sofia has authored and edited nearly two dozen titles on architecture and design. Her most notable books to date include The Tale of Tomorrow, Rock the Shack, Hide and Seek, The Sky's the Limit, and the LA edition of the CITIx60 travel guide series. Sofia returned to her home town of Los Angeles in 2014, joining the faculty at the USC School of Architecture and launching Colorblock Studio. In Fall of 2016, she joined MADWORKSHOP as their new acting director.
Sofia is currently spearheading the MADWORKSHOP Homeless Studio at the USC School of Architecture to find compassionate and novel design solutions for solving the homeless crises in Los Angeles.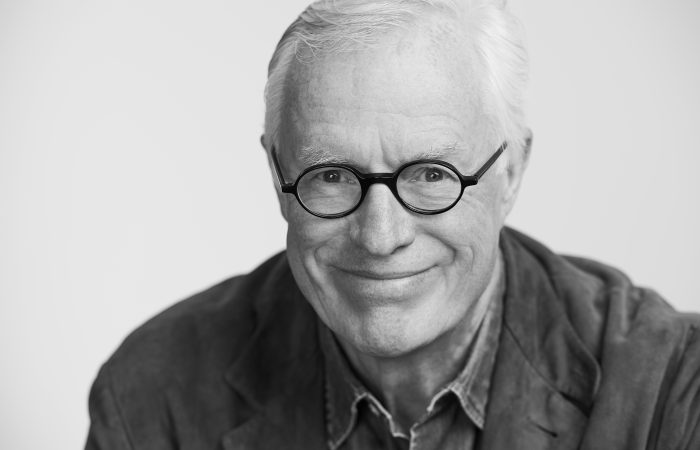 Carl Gustav Magnusson
Board Member
Renowned Industrial Designer
Regarded as one of our most acclaimed industrial designers, Swedish-born Carl Gustav Magnusson has left his indelible mark on a wide range of products, including those for Teknion, Knoll, and MoMA.
After groundbreaking work with Ray and Charles Eames in Venice, CA, and opening his first studio in the 1960s, Carl forged a career of over three decades with Knoll, serving as Director of Design in Europe and North America.   His designs remain best-sellers to this day, including his computer monitor arm system (MAST) for Teknion and MoMA's classic IVY umbrella, co-designed with his wife Emanuela Frattini.  During his Knoll tenure, Carl also initiated the Knoll Design Symposium at Cranbrook Academy of the Arts in Bloomfield Hills and co-founded the Knoll Museum in East Greenville, PA—considered the most comprehensive collection of archival items assembled by any single furniture manufacturer.  A sought-after lecturer and competition judge, Carl's guiding philosophy is that "innovation is a unique combination of existing ideas".  Since its inception in 2005, his firm CGM Designs has won 28 awards for designs ranging from furniture and textiles to race cars and a humanitarian project known as the micra-ambulance that can navigate narrow passageways in congested streets.
"As a lifelong devotee of design it is a pleasure to become a member of the MADWORKSHOP board," said Carl Magnusson. "Its mission to act as a catalyst for new minds and their ideas is most appealing. The Foundation's initial projects, as diverse as they are, are very promising and the ability to design, prototype and critique under one roof is inspirational. I look forward to contributing to their future and success."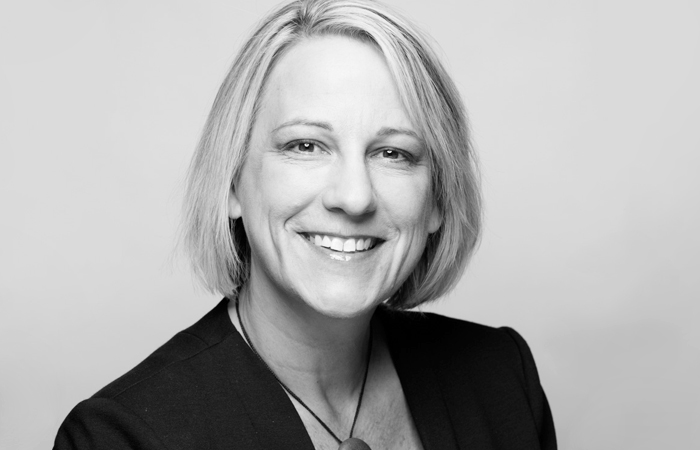 Karen Hofmann
Board Member
Product Designer and Director
As Chair of Product Design and Director of the Color, Materials and Trends Exploration Laboratory (CMTEL) at ArtCenter College of Design,
Karen
is instrumental in introducing new design research processes, curriculum and vision-casting projects with numerous sponsors including Microsoft, HTC, Nike, Vodafone, HP and Nestle. She created the strategy for CMTEL in partnership with the former Nokia design leadership team and continues to develop unique educational programs around material exploration and trend monitoring as well as launching the new "Wearables + Soft Goods" concentration in the product design program.
Karen
developed and launched the innovative project model DesignStorms® (3-day creative immersions with Art Center faculty and students) collaborating with partners such as Adidas, Volkswagen, Disney and Eastman Innovation Lab exploring future market opportunities and emerging technologies.
Karen
co-leads the innovative study abroad program with INSEAD International Business School and a co-creator of ArtCenter's executive education programming focusing on design-driven workshops and creative leadership seminars. With degrees in psychology and product design,
Karen
's expertise is in design research, strategy and insights. She spent several years at Johnson Controls Automotive Systems Group in Advanced Design and Research and for the last decade has been teaching and consulting.