☰ MENU
Fellows
Our Fellows push the vision of MADWORKSHOP forward year by year. Handpicked from the most competitive design programs and burgeoning studios, these remarkable young thinkers bring their ideas from concept to reality during the course of their fellowship.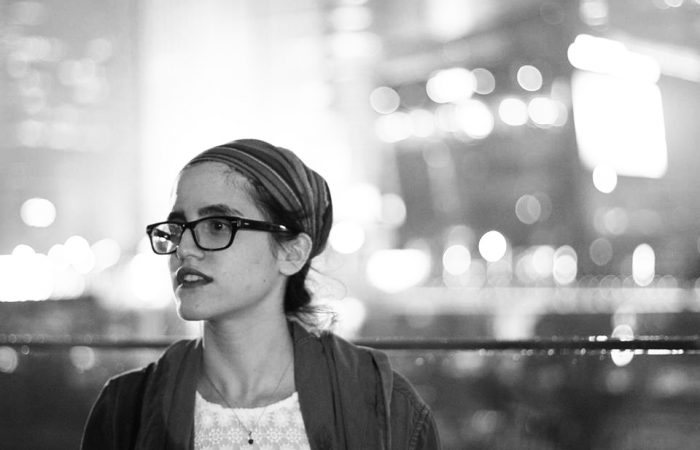 Nahal Mohtashemi
2017 Fellow
Nahal Mohtashemi was born in California and raised in Tehran, Iran. She is currently a Master of Architecture student at USC and a designer based in LA with a background of studying and working in the Middle East. She has also worked as an architectural intern in Shanghai, China. Nahal is interested in exploring simple geometries as a basis for generative form finding. She begins a design by first understanding simple geometrical relationships that later result in complexity in function, hierarchy, structure, and aesthetics. Nahal is currently part of the USC graduate studio program advised by Jose Sanchez in which architecture and design are approached through the medium of games. In this way social, cultural, urban, geometrical, and formal principals can be understood through the lens of game design. 

Nahal works across a variety of disciplines. Her projects range in scale from urbanism to furniture design while constantly reconsidering the shared commonalities between the two.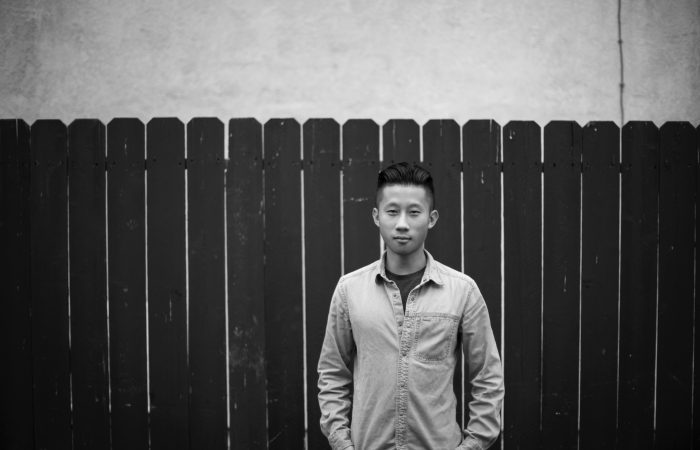 Joseph Chang
2017 Fellow
Joseph Chang enjoys designing with his hands. He grew up in the Bay Area, CA, where much of his time was spent building in his high school's fabrication shop and father's garage. During his two years in the architecture program at the Illinois Institute of Technology, he found a passion for wood working and furniture design. In 2013, he transferred to the USC School of Architecture in pursuit of sharpening his design skills. Joseph is currently a fourth year student and is interested in investigating furniture design within tiny homes.
For his MADWORKSHOP fellowship, he will be prototyping a backpacking stretcher for emergency situations. The apparatus can be operated by a single person to carry heavy loads such as an injured person or loose items over rough terrain.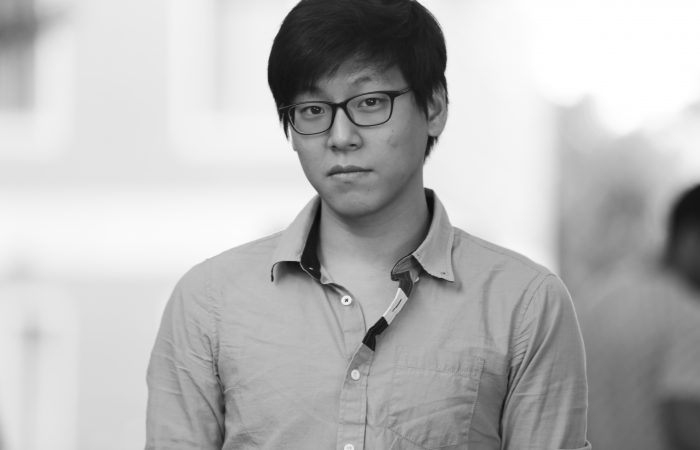 Heeje Yang
2017 Fellow
Heeje Yang is currently a student at University of Southern California pursuing his BARCH. He joined Madworkshop after attending USC's 4th year Advanced Topic Studio regarding to the problem with homelessness in Los Angeles directed by Sofia Borges and Scott Mitchell in USC School of Arhcitecture. He has work experiences in multiple designer firms such as Michael Maltzan Architecture.
As a fellow, he will be woking on Chair Six to be more easily operable through a study of origami folding and kinetic motion. He will also be preparing his 5th year thesis with an emphasis in kinetic motion through folding and unfolding algorithms. With a significant interest in design and fabrication, he will also explore the intelligence of interactive design through multiple moving objects from a pencil to a building.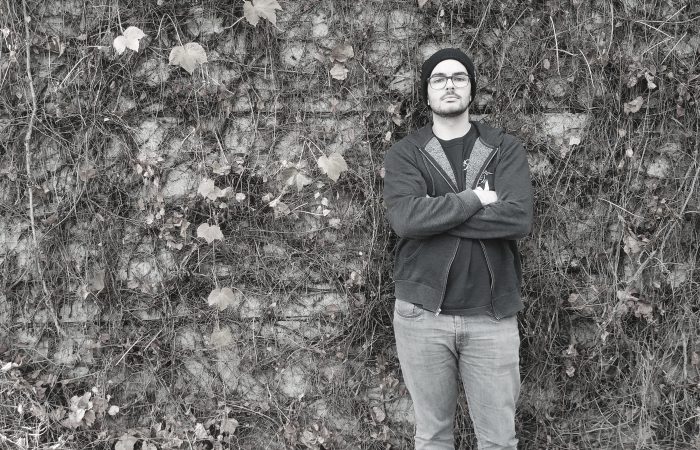 Jayson Champlain
2017 Fellow
Since Jayson Champlain was a kid, born and raised in Torrance, CA, he has had a strong passion for architecture and design. Starting with his legendary lego structures and early wood shop classes, Jayson always had a drive to create and work with his hands, so his mother jokingly told him, "You should become an architect." From that moment forward, the only career path Jayson has ever pursued was architecture. After obtaining an AA in Architectural Drafting from Saddleback College, Jayson was accepted into the USC School of Architecture, and was able to advance his architectural knowledge and craftsmen skills. Now in his forth year in the B. Arch program, Jayson has further developed his architectural abilities, and is interested in focusing his future career on designing socially conscious architecture utilizing innovative technology and representational techniques.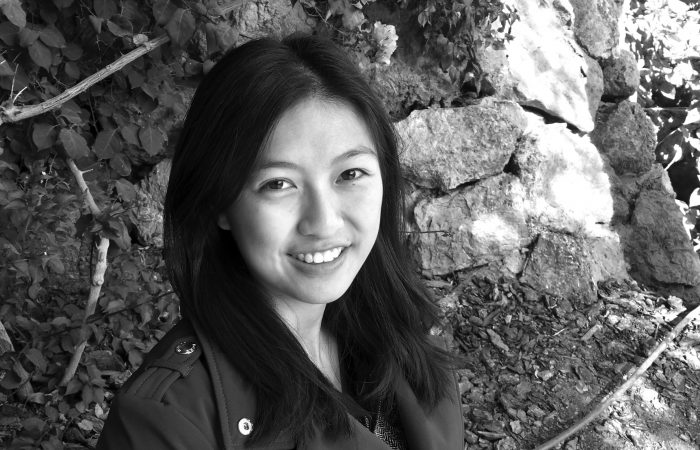 Belinda Pak
2017 Fellow
Belinda Pak is a fourth year student at the University of Southern California pursuing a Bachelor Architecture. Originally from Boulder, Colorado, she is now based in Los Angeles. After being part of the MADWORKSHOP's Homelessness Studio, she was inspired to continue her efforts towards improving the lives of those less fortunate. As a fellow, she is designing and prototyping a wristband with built-in features that can aid a victim in an emergency, such as a beacon and internal storage for contacts and medical information.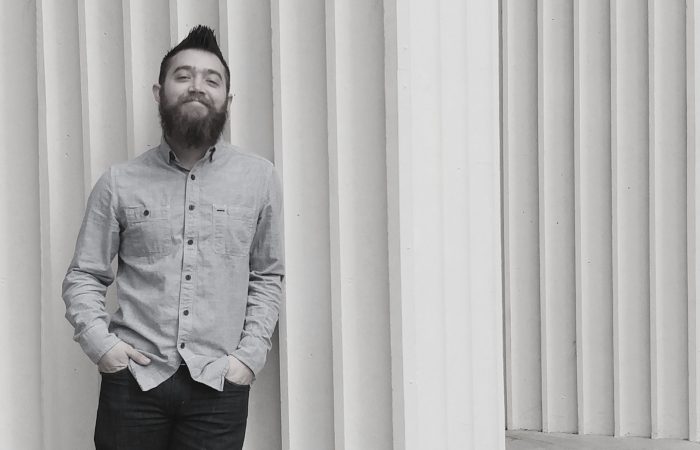 Jeremy Carman
2017 Fellow
Jeremy Carman was born and raised in rural northern California in a small town called Shingle Springs. He grew up riding horses, racing motocross, raising animals and participating in fine arts. After three years of hand drafting and learning computer programs in high school, Jeremy gravitated towards the art of sculpting space and visual communication. He then pursued architecture at Cuesta College in San Luis Obipso. Once he earned an AS in architectural technology, Jeremy began setting his sights on the USC School of Architecture BArch program. Today he is finishing his fourth year and is exploring future solutions for people in need with design partner and co-fellow Jayson Champlain. As Jeremy continually grows as a craftsman and designer, his focus center's on architecture's ability to encourage learning in both users and observers.